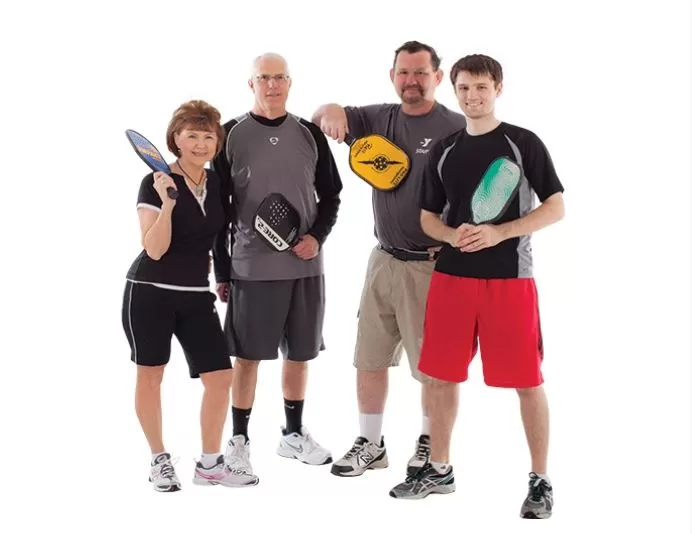 Become part of the fastest growing sport in America! Combining elements of badminton, tennis and ping pong, Pickleball is easy to learn and fun for all ages.

Join us for one or both of our Pickleball Clinics:

Pickleball 101: Designed for first timer players. Topics include safety, rules, scoring, form, technique, serving, positioning, drills, and game time.

Pickleball 202: Designed for people that are newer to the game or want to take their game up a notch. Topics include the same as Pickleball 101, with more strategy and work on short game (dinking) and long shot skills, making the transition to the no-volley zone, and lots of game time with individual coaching.

Date: February 3
Times: 8-9:45am, Pickleball 101 / 10-11:45am, Pickleball 202
Cost: Member $5 / Non-Member $10

The YMCA has a limited number of paddles so please bring your own if you own one. Court shoes (not running shoes) are highly recommended.